We offer
services for the city of Amsterdam.
All in one renovation services
Renovate your home from top to bottom with only one point of contact.
(tap)
WHAT WE CAN DO FOR YOU
Our service includes full reparation, painting, varnishing, decoration, construction of walls, windows, furniture, doors, stairs, fences, floors, beams and other.
In addition, we also do roof reparation as well as the reparation and grinding outside building walls.
We also offer different types of wooden floor.
And no need to look further for an installer as we can also perform this kind of work.
We will help you with your moisture problems, concreting, tiling, plastering, electricity related work, central heating and insulation.
We will provide you with the advice on renovation and decoration services you might need.
Our services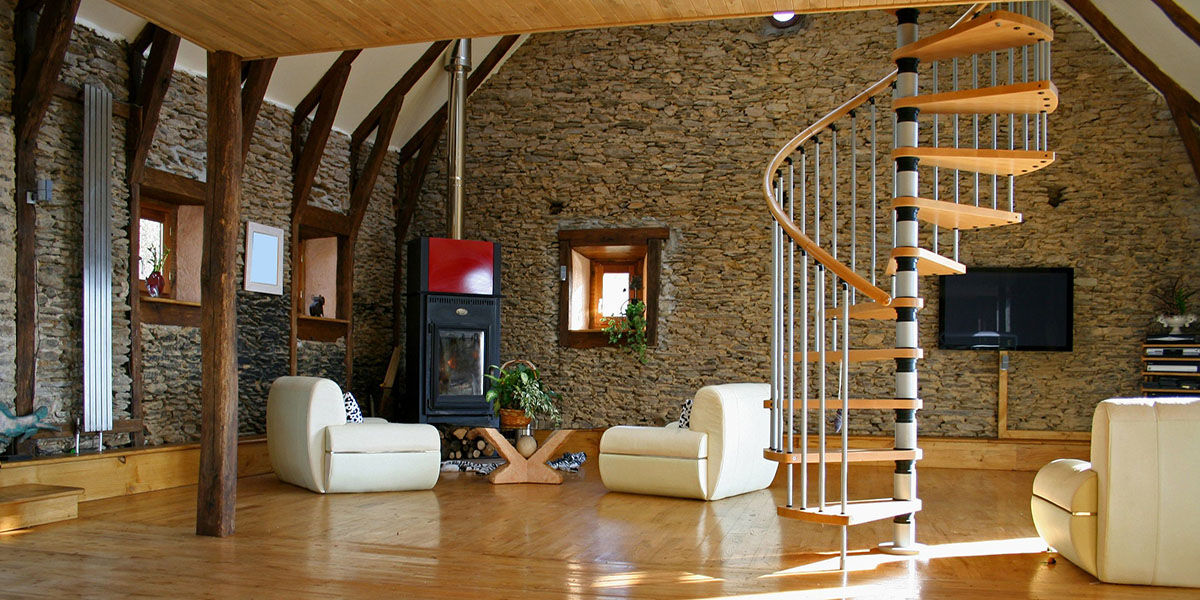 Home
There is no place like home.
(tap)
However
Some homes seem to be cozier, nicer or even warmer than others.
We can help you make your home a place to which you would rush back from work or vacation, and your guest would never want to leave.
Renovate
Sometimes, renovation is necessary.
(tap)
Therefore
Allow us to step in for You.
We are a firm with professional and skilled craftsmen with tools necessary for various tasks such as: interior and exterior renovations, plumbing, electricity, flooring and so on.